Rwanda's First Public Coding School And Its Significance For Africa
By Awanto Margaret - April 03, 2019
In the wake of technological advancement in the world, Africa is realizing that it needs to train its present and future generation with hands-on skills such that they can develop African solutions to African problems since they understand the challenges of the landscape best. It is in light that Rwanda has taken the bold step to launch its
first ever public software programming school
to equip a selected batch of sixty young students with technical skills. The program will run for three years and within that time, the students will be groomed in technical sciences and also have a 6 months internship experience in some leading IT companies and colleges abroad.
After the 1994 genocide, Rwanda has been on a mass recovery project and now stands amongst the fastest developing African countries. It is obvious that one of its reconstructing principles has been promoting STEM education particularly for girls and women. This is visible with institutions like the
FAWE Girls School
in Gigozi Rwanda which focuses its curriculum on STEM related fields and has goal to break stereotypes around STEM studies.
RAWISE
which stands for Rwandan Association for Women in Science and Engineering an association which seeks to promote and support women and girls in by providing workshops for girls in STEM fields to further their skills in their respective courses.
With the trend Rwanda is setting, what does this signify for Africa?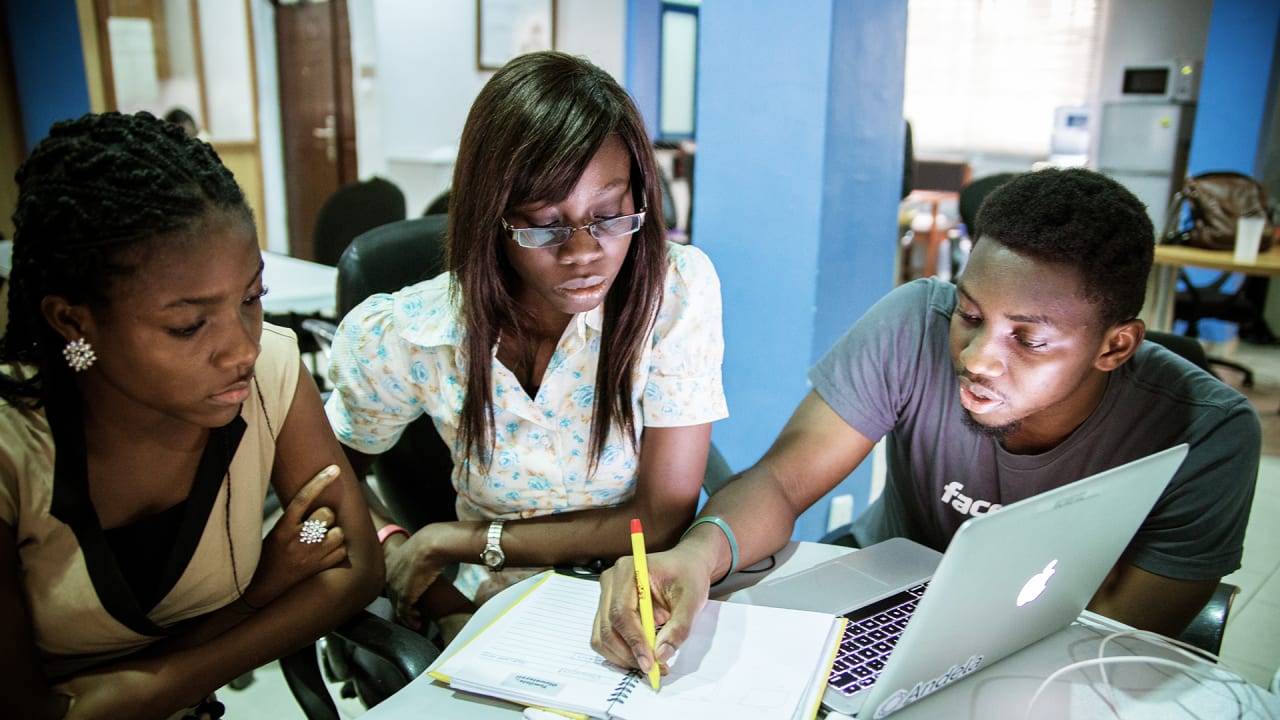 Africa needs to step its technological game up. It is no news that due to its colonial heritage, Africa's educational system was skewed towards humanities and arts rather than STEM and though every field has its importance, we find that tech is most relevant today as a basic solution to societies problems. Sure, there are institutions like
ANDELA
which train and recruit hundreds of African software engineers yearly and there's
Girls code school
in South Africa,
Njaka let's code
in Cameroon and numerous other institutions sprinkled over Africa which foster STEM education.
All in all, we hope parents see this as a call to consider
Teaching their kids to code
from a young age, or at least enrolling them in STEM summer camps and retreats where they can learn basic skills to enable them cruise their way through a world that is increasingly e-based.
We say a big kudos to Rwanda for making this move, this may just be the beginning of a tech revolution in the country, and for the entire African continent!